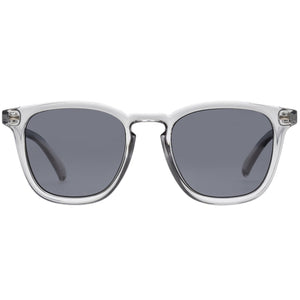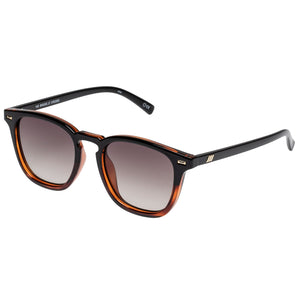 Size Guide
| MEN'S TOPS | S | M | L | XL |
| --- | --- | --- | --- | --- |
| Chest (cm) | 108 | 113 | 118 | 123 |
| MEN'S BOTTOMS | 28 | 30 | 32 | 34 | 36 |
| --- | --- | --- | --- | --- | --- |
| Waist (cm) | 72 | 76 | 81 | 86 | 91 |
| Waist (inches) | 28 | 30 | 32 | 34 | 36 |
| WOMEN'S | 6 | 8 | 10 | 12 | 14 |
| --- | --- | --- | --- | --- | --- |
| Bust (cm) | 78 | 83 | 88 | 93 | 98 |
| Waist (cm) | 63 | 68 | 73 | 78 | 83 |
| Hips (cm) | 86 | 91 | 96 | 101 | 106 |
This chart is based on general standards. If you would like to receive information on the fit of a particular item, please contact us.
Shipping
Domestic Shipping - $10.00 flat rate
Dispatched within 1 business day, using standard domestic shipping (delivery 1-5 business days, depending on location).
International shipping - $60.00 AUD flat rate. 
Australia Post Registered International Service and Pack & Track (delivery 2-3 weeks, depending on location).
Please contact us if you require any specific instructions or need express services.